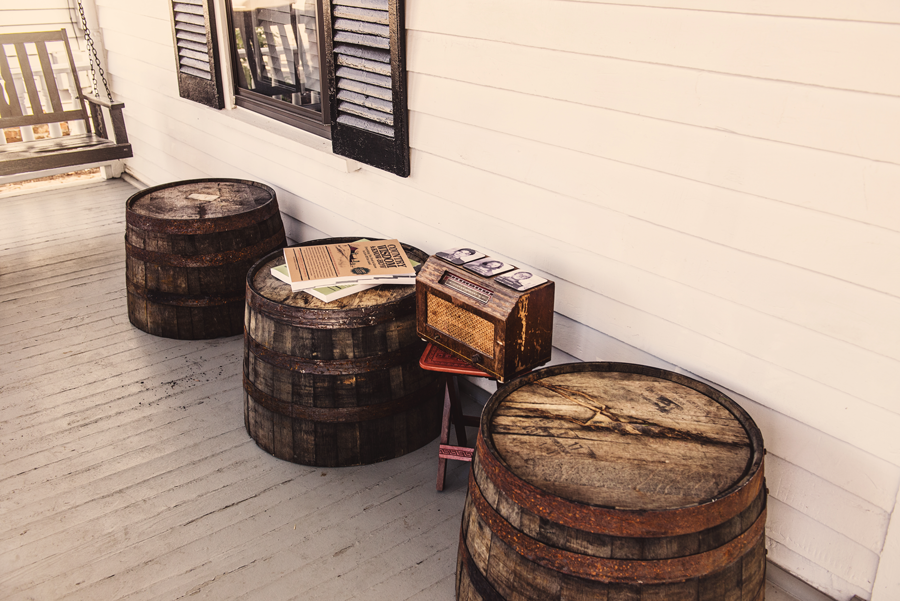 The porch: A place that exists in a persons life
where stress is replaced by comfort
a respite to slow down and celebrate

Porch Fly Clothing was established in Raleigh, NC in 2012 by Joshua Gruder and Bryant Szabo. After a late night kickin' it on the porch with a few friends, we both realized we shared the tragic struggle of finding quality shirts with awesome designs. After peeling back the onion, we uncovered something even scarier...We weren't alone. It turns out there were countless people just like us, who loved the feeling and freedom of a fresh t-shirt but continuously fell victim to cheap materials and lazy work. Just like that, the Porch Fly dream was born.

We launched Porch Fly's first collection of designs in August 2012. We quickly realized that creating quality clothing that was inspired by our friends, family, and things we love was the best way to share our views and ideas with the world. We launched Porch Fly clothing with the idea that no matter where you're from, or what you do, there is always time to stop and "enjoy the porch". Porch Fly promotes a lifestyle that focuses on taking time to find personal balance and enjoyment. Our clothing represents the simple and great things in life. A delicious vice, an amazing sound, a perfect setting, a key innovation, or an original thought. We love what we do and hope you do too!

Celebrate life. Enjoy the Porch.